Our Mission

To promote self-healing with light, color, sound,
water, crystals, and electromagnetic energies.

Our Services



▪

Biofeedback


▪

Heart Rate Variability


▪

Vibroacoustic Therapy (VAT)


▪

Sound Therapy


▪

Theragem Crystal Light Therapy

(coming soon)




▪

Pulsed Magnetic Therapy (PEMF)


▪

For more info... click here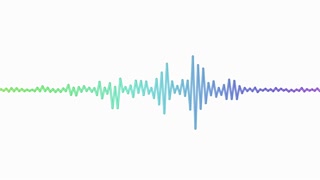 Rebalance Your Mind/Body
Initial and Follow-up Consultations:

To establish an initial baseline and then monitor your progress going forward.
Hours: Monday - Wednesday - Friday 10:00 am - 4:00 pm
Tuesday - Thursday 10:00 am - 4:00 pm
Saturday - Sunday Closed
Cost: Initial Consultation 2 hours $197 (Rebalance Session Included)
Follow-up Consultations 1 hour $97 (No Rebalance Session Included)

---
Rebalance Your Mind/Body Sessions:
Benefits stress and anxiety issues, insomnia, emotional and cognitive concerns,
organ and gland imbalances, and painful musculo-skeletal conditions.
Acute conditions generally benefit from 5-10 sessions and chronic conditions
generally benefit from 10-30 sessions. Individual results may vary.
Cost: Single Session 1 hour $97